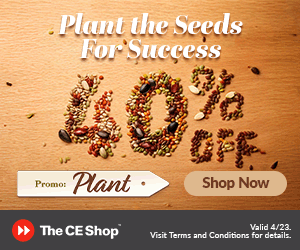 CONTACT NDAR
318 W Apollo Ave
Bismarck, ND 58503
Ph: 701-355-1010
Toll Free: 800-279-2361
Fax: 866-665-1011
EMAIL: info@ndrealtors.com
REALTOR® News

Attention Membership!
The Spring edition of the NDAR Newsletter is now available!
To View click here
---
*NEW *   Read the June 22 issue of REALTOR® Report for all of the latest news from NDAR
To View click here
---
*Press Release*   Land Real Estate Professionals Prepare for Foreign Land Investments As Britan Leaves European Union
Click here for full press release from ALC (REALTORS® Land Institute)
---
 NDAR Member Benefits!
*New* Members' Gift Galleria
Cool gadgets, trending technology, luxury gifts and more!
Members' Gift Galleria was built exclusively for NAR members.  At this private online shopping destination you'll find deep discounts on a rotating selection of best-selling brands including Apple, Microsoft, Samsund, FitBit®, Sonos, Cuisinart, Bowers and Wilkins, Wusthof, iRobot, Beats, Tumi, Coleman, Kitchenaid, Blendtec, and other leading world-wide manufacturers.
Please visit MembersGiftGalleria.com today!
TechHelpline
Everyone has Technology questions….support for hardware, software, networking and mobile devices.  Assistance by phone, chat, or email.  Check it out today!
ww2.realestateis.com/lp/techhelpline/ndar.html