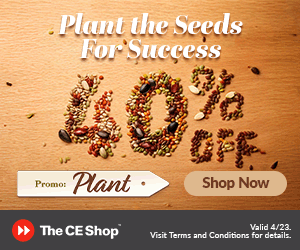 CONTACT NDAR
318 W Apollo Ave
Bismarck, ND 58503
Ph: 701-355-1010
Toll Free: 800-279-2361
Fax: 866-665-1011
EMAIL: info@ndrealtors.com
REALTOR® News
---
Hot off the Press!….
Read the May 19 issue of  REALTOR® Report

 click here
---
Bismarck Mandan Board of REALTORS Education
Build your expertise in home pricing & attend Pricing Strategies: Mastering the CMA course!
Coming to Bismarck Mandan – Monday May 23 at the Baymont Inn & Suites
Approved for 6 hours of CE in North Dakota
click here for registration information & flyer
---
Address Update Postcards
As a result of suggestions from several members, NDAR has created a
"Voting in North Dakota"
postcard for members to use when assisting clients with buying or selling a house.
The postcard reminds clients that if they move they need to update the address on their ID in order to vote & are available on the web and can be printed out on card stock or if you let NDAR know how many you would like, we can get some to you.  The post cards can be mailed or handed out.  They are 8.5″ x 5.5″ so require regular postage.
Information on the postcards was reviewed and approved by the Secretary of State's office to ensure accuracy and we would encourage you to use them.  To request postcards let us know how many you want and where you want the postcards to go or who will pick them up and send your request to Nancy R. Willis, GAD, at nancy@ndrealtors.com
To view cards click here
---
NDAR Member Benefit!
Everyone has Technology questions….support for hardware, software, networking and mobile devices.  Assistance by phone, chat, or email.  Check it out today!
ww2.realestateis.com/lp/techhelpline/ndar.html