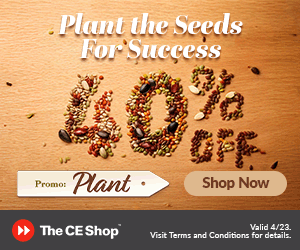 CONTACT NDAR
318 W Apollo Ave
Bismarck, ND 58503
Ph: 701-355-1010
Toll Free: 800-279-2361
Fax: 866-665-1011
EMAIL: info@ndrealtors.com
REALTOR® News

---
Attention Membership!
The summer edition of the NDAR Newsletter   click here
*New* September 23 REALTOR® Report click here
---
"Educate. Innovate. Celebrate!" – Orlando 2016 (November 4 – 7)
If You Don't Go, You Won't Be in the Know!
The REALTORS® Conference & Expo is the largest meeting exclusively for real estate professionals.
---
 Travel Benefits from NDAR
Now that it's Fall, there's no better time to get the best deals on hotels, available just for members of the North Dakota Association of REALTORS®. We've partnered with HotelStorm to offer our members exclusive savings continuing all season long. Whether you're planning to book Thanksgiving accommodations or traveling out-of-state to watch the leaves change with loved ones, you'll always get the best rates. Contact Jane at jane@ndrealtors.com  or 701-355-1010 for access details. Click on link below for more info:
---
 Check out some new & old NDAR Member Benefits!
*New* Members' Gift Galleria
Cool gadgets, trending technology, luxury gifts and more!
Members' Gift Galleria was built exclusively for NAR members.  At this private online shopping destination you'll find deep discounts on a rotating selection of best-selling brands including Apple, Microsoft, Samsund, FitBit®, Sonos, Cuisinart, Bowers and Wilkins, Wusthof, iRobot, Beats, Tumi, Coleman, Kitchenaid, Blendtec, and other leading world-wide manufacturers.
Please visit MembersGiftGalleria.com today!
TechHelpline
Everyone has Technology questions….support for hardware, software, networking and mobile devices.  Assistance by phone, chat, or email.  Check it out today!
ww2.realestateis.com/lp/techhelpline/ndar.html