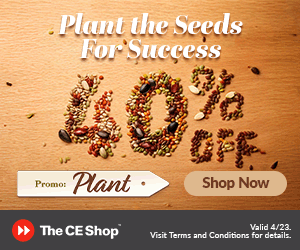 CONTACT NDAR
318 W Apollo Ave
Bismarck, ND 58503
Ph: 701-355-1010
Toll Free: 800-279-2361
Fax: 866-665-1011
EMAIL: info@ndrealtors.com
REALTOR® News
(you will need your realtor.org log in and password)
Housing Finance Agency to host 25th Statewide Conference
Event offers Affordable Housing Education and Networking Opportunities (ND CE Available)
Feb. 16-17 2016 at the Ramkota Hotel, Bismarck
For registration materials & information please visit www.ndhfa.org
Prepare now for the 2016 tax season… and beyond with Taxbot!
You can track all kinds of expenses with this program which is offered at a reduced price as a REALTOR member benefit through NDAR.
Click the link below to register for a FREE informational webinar on Feb 3nd at 10:00 am
 http://app.webinarjam.net/register/837/33861c4fe3
NDAR  Taxbot Member testimonial!
"I started using Taxbot and my accountant is thrilled. Now she has a report, not an Excel spreadsheet. She can see each of my expenses, plus the total, and I've saved time inputting expenses…plus my mileage is automatically tracked by GPS. I LOVE it!" Lorrie Nantt-RE/MAX Integrity Realty, Dickinson ND
Other Need To Know Info….
click here to read the December 21 issue of REALTOR Report
Hot off the press read the Fall 2015 edition of the NDAR newsletter click here