CONTACT NDAR
318 W Apollo Ave
Bismarck, ND 58503
Ph: 701-355-1010
Toll Free: 800-279-2361
Fax: 866-665-1011
EMAIL: info@ndrealtors.com
Latest News
 Attention:  Upcoming NDAR Board of Directors & Committee Meetings
December 9, 2014   Quality Inn –Jamestown, ND
8:00 am –Executive Committee/   10:15 am –Government Affairs/  12:30 –Lunch (rsvp)/   1:30 pm –Board of Directors
Your trade organization needs you!  Join the NDAR volunteer team team by serving on a 2015 Committee!
For the 2015 Committee Sign Up Form click here
(deadline is Dec. 8)
Need Education?
 December 2-3
1.  Agency: "It's Not About You"   2.  FirstHome Essentials  3. Fair Housing Basics  -Bismarck
Have you completed at least 3 hours of the 9 required in either Fair Housing or Agency to fulfill the mandatory requirement for 2014?  NDAR has set the December education schedule!  3 classes will be offered to cover 9 hours plus two of the 3 classes cover the mandatory topic for 2014.  (Agency & Fair Housing)
For a downloadable (pdf) registration flyer & detailed information click here
To register and pay online click here
REALTOR® Ring Day is right around the corner!  Contact your local board for locations & scheduled ringing times today!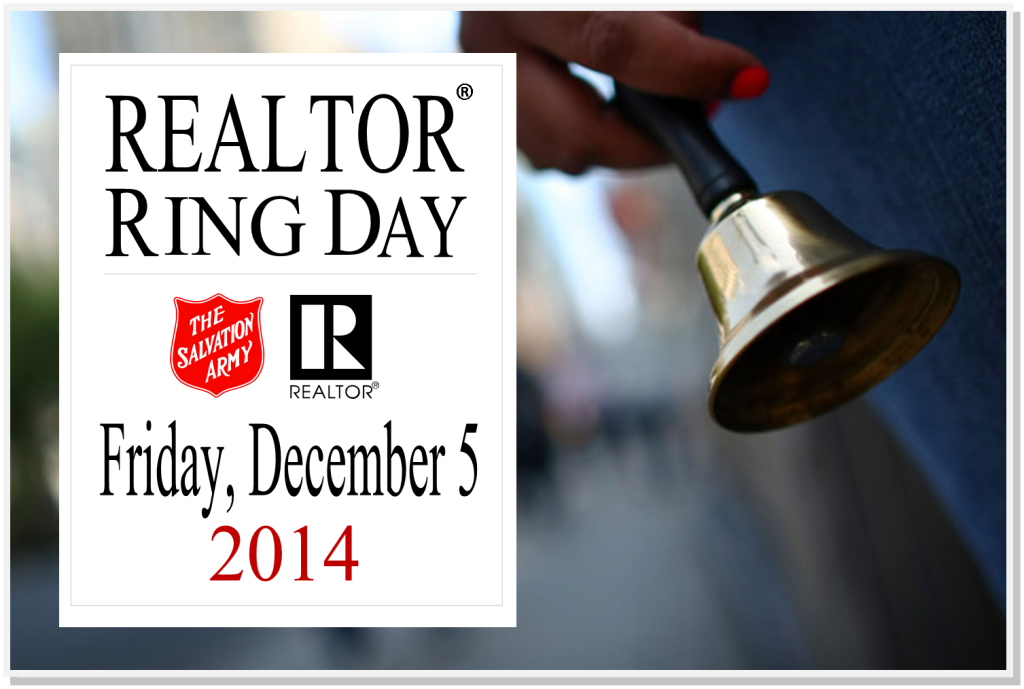 Hot Off The Press!
click here for the winter issue of the NDAR newsletter.