CONTACT NDAR
318 W Apollo Ave
Bismarck, ND 58503
Ph: 701-355-1010
Toll Free: 800-279-2361
Fax: 866-665-1011
EMAIL: info@ndrealtors.com
Latest News
 North Dakota Housing Conference is February 25 & 26
This year continuing education credit has been approved for one-day only event attendance.   NDHFA will now offer four hours for Wednesday only conference attendance and three hours for Thursday only. A total of seven hours will be earned for attending both days.  The registration fee, on or before February 18, is $150.  One-day only registration is $80. For more information, contact NDHFA at (701) 328-8080, (800) 292-8621 or hfainfo@nd.gov.  Registration materials and more details on the continuing education credits are available online at https://www.ndhfa.org/About/Conference.html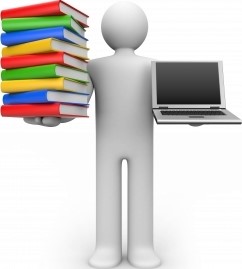 Live Education Coming Soon!
Detailed registration information is in progress for the NDAR Spring education caravan to be held April 7-24 in multiple locations throughout the state.  Registration forms with pricing, location info, and all other details will be available soon!
Haven't read the winter issue of the NDAR Newsletter?  click here to see what you might have missed!