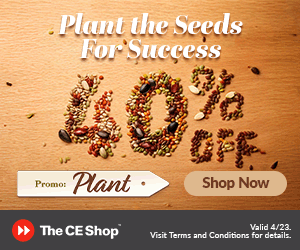 CONTACT NDAR
318 W Apollo Ave
Bismarck, ND 58503
Ph: 701-355-1010
Toll Free: 800-279-2361
Fax: 866-665-1011
EMAIL: info@ndrealtors.com
REALTOR® News
OFFICIAL NOTICE OF MEETING
NDAR Board of Directors are hereby notified of the Board of Directors & Annual General Membership Meeting as follows:
Thursday, September 14, 2017 – Ramkota Inn, Aberdeen SD
---
Need Education?
Year End Continuing Education – Register Today!
Classes set for October 16 & 17 at the Ramada Bismarck, ND
ND licensees (unless exempt) will need 9 hours of continuing education by November 15, 2017
Code of Ethics

–

3 hours ND CE
          1:30-4:30 pm Monday, October 16
          Instructor: Daryl Braham
Contracts Gone Bad

–

3 hours ND CE
          8:30-11:30 am Tuesday, October 17
          Instructor: Carol Lawhun
But Wait, There's More! Ethical Dilemmas in Advertising

– 3 hours ND CE
          1:00-4:00 pm Tuesday, October 17
          Instructor: Carol Lawhun
To register on-line visit:
http://www.realtor.org/eCat0866.nsf/selectcat?openform
OR
Link to printable (mail or fax to office) flyer:
http://ndrealtors.com/wp-content/uploads/2017/09/flyer-2017.pdf
---
The summer edition of the NDAR Newsletter is available!
---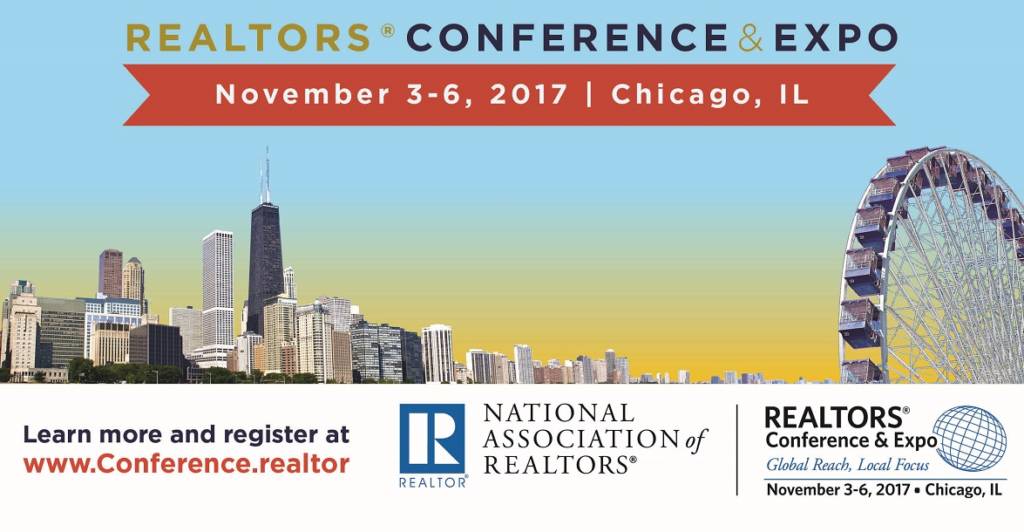 https://www.nar.realtor/convention.nsf/
---
NDAR Member Benefits
TechHelpline
Tech Helpline gives you tech support for hardware, software, networking and mobile devices.
ww2.realestateis.com/lp/techhelpline/ndar.html
HotelStorm
NDAR members receive exclusive savings all season long.
Contact Jane at jane@ndrealtors.com or 701-355-1010 for access details. Click on link below for more info:
Taxbot
Track your mileage, digitally store your receipts, & keep more of your money